The Clean
+

ical Approach
Clean + clinically validated skincare formulated to repair, restore, and rejuvenate your natural glow.
Invigorating ingredients fast-acting formulas
Rejuvenate + Restore + Protect
It's not complicated, it's Guardian Complex™.
Nurture your microbiome with our signature concoction powered by skincare's most powerful ingredients. Our Guardian Complex™ formula is packed with purifying, skin-replenishing ingredients for a visibly rejuvenated you.
No airborne aggressors. No impurities. No problem.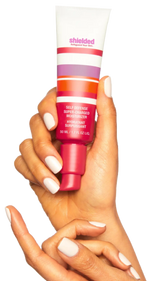 The Microbiome Miracle Product of the Year
At launch our Self-Defense Super-Charged Moisturizer was awarded Microbiome Skincare Product of the Year. Nourish your skin with a potent formula of essential nutrients and powerful antioxidants clinically proven to promote skin health. Are you ready for an instantly radiant, healthy complexion?
FACE IT
Everyone's Getting Shielded
Real skin. Real reviews. See the difference.
Brighter. Firmer. Smoother. Tighter.
Hydrated. Nourished. Confident.
The Biology of Beauty
Made with the microbiome in mind, our products are formulated with high-quality, natural ingredients free from harmful chemicals making them gentle yet powerful to improve skin health and appearance for visible, long-lasting results. Clean + Clinical is where nature meets science to provide you with safe, effective skincare proven by clinical research.
Reveal your natural radiance.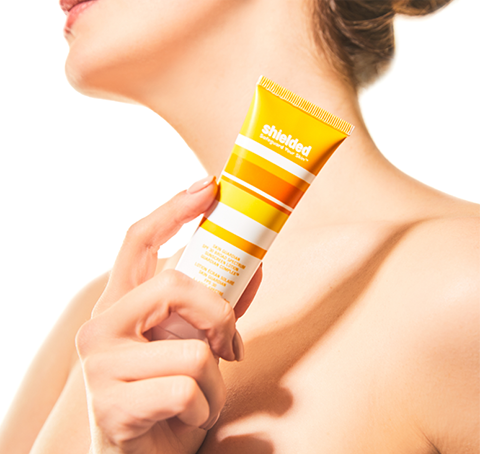 Prebiotic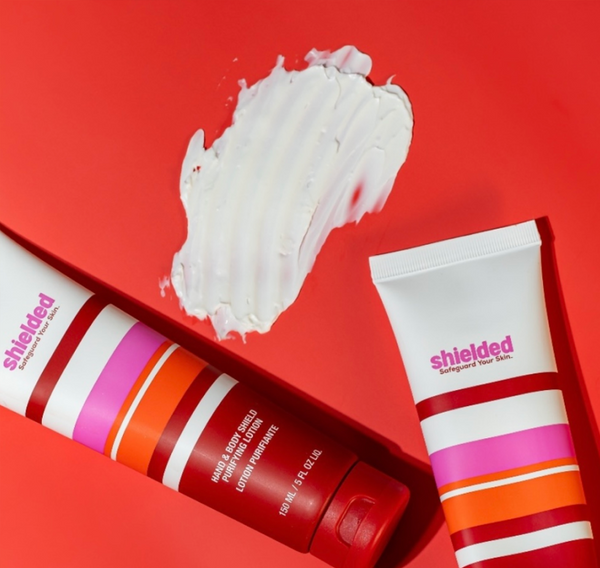 Probiotic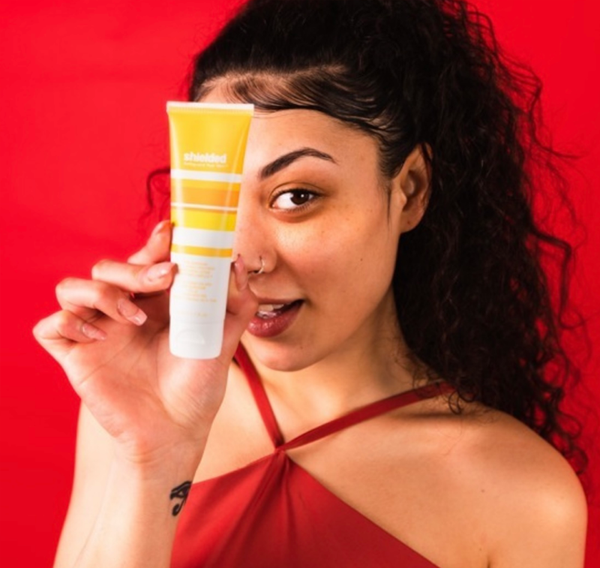 Restore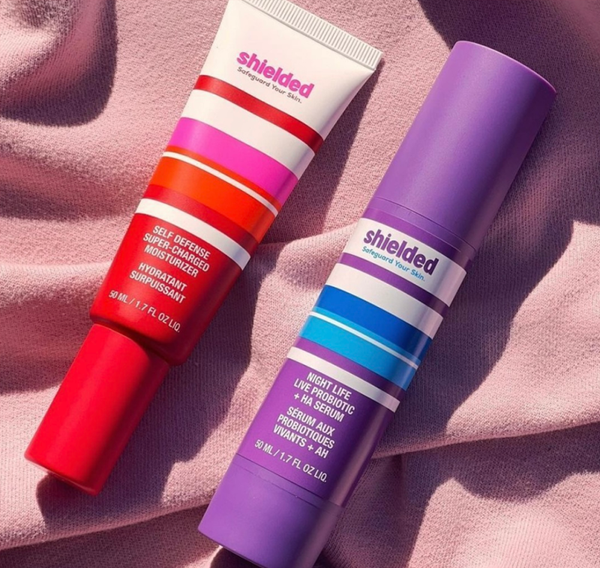 Radiate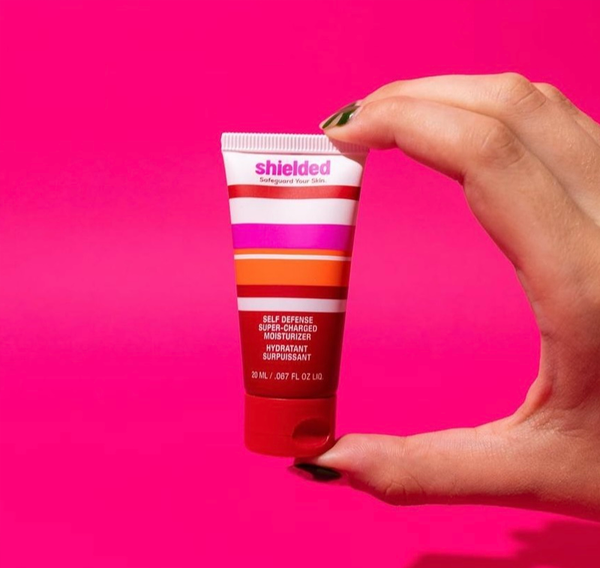 Replenish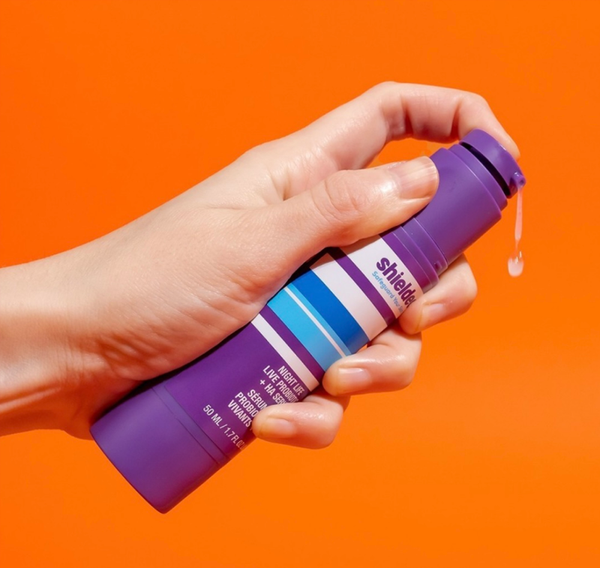 Protect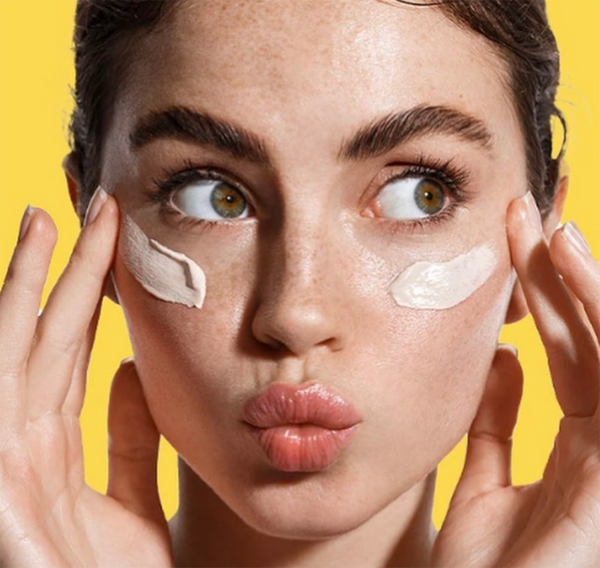 Purify